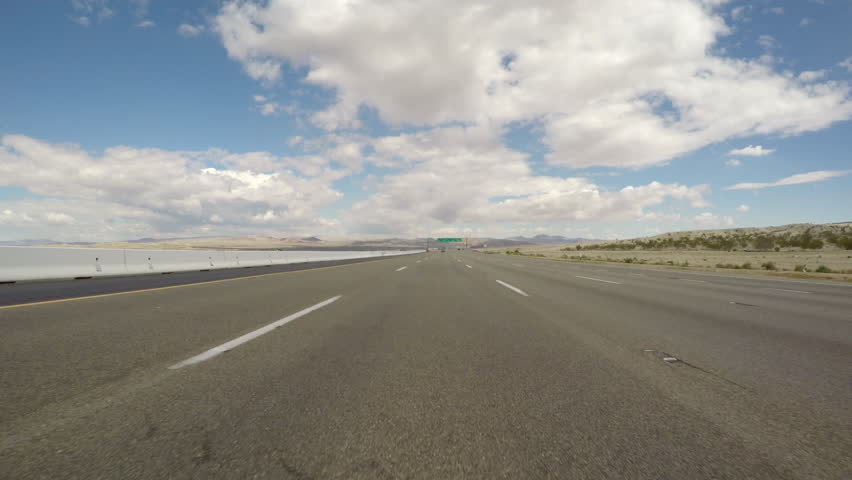 June 22, 2017
erased for now with bedtime
Daily goals report:
·
Weigh in – didn't. Really didn't think about it until now.
·
Meditate – seven hours of driving/road meditation
·
Walk – Did my PT exercises for my knee, and seven hours driving.
·
Eat – Don't ask – I was alone in a car for seven hours!
Other goals report:
·
Told the story of "Sarann" a Cambodian Cinderella Story to Victor and Mica. Their pleas of "one more" after the story ended, is music to any grandmother's ears.
·
Dreamt of future art projects for a good part of seven hour drive.
·
Wrote the Haiku at the top of this page, not my best effort, but the road really does get in your head when you are traveling for seven hours straight.
·
Happy Birthday to Kris Kristofferson. I imagined, back in the 1970s when he was in
Pat Garrett and Billy the Kid,
that one day he might leave Rita Coolidge and take up with me. In case that happened, I learned all the chords and lyrics in the Kris Kristofferson songbook I owned – also, some of Dylan's songs from the aforementioned movie as well. He left Rita, but things didn't work out for us, mostly on account that we never met. Technically going to his concert doesn't count as meeting – we never had a chance. Happy 84
th
Birthday Kris – you're probably a bit too old for me anyway.
Today I arrived in Moorhead to spend time with my daughter and her family. It is so hard to be so far away from them every day. The many miles from my home to here settled in my mind and body during seven hours of driving and road waiting in road construction. It takes awhile to shake the miles out of my body and mind so I can be fully present here, not worrying about the drive back.
I am grateful for reliable vehicles, good roads, podcasts, audio books, and my acceptance of solitude and solitary travel. The rewards of hugs, declarations of grandma love, and long narratives about how we are to spend our time together makes the journey worth every mile.